After posting the bowling ball photo the other day I had three requests, including my husband, friend Amanda and the bride in the photo, to remove the "Made in China" from the ball under their names. So, I did.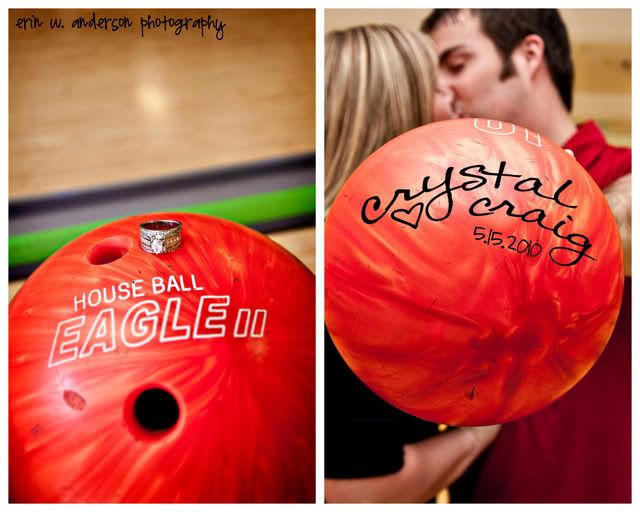 I booked another wedding for the summer! I have my first set of groomals and second wedding coming up this weekend. We are loving the warmer weather - although rumor has it we will be getting snow today :(. Today is cleaning day for me so we can start off next week with a clean place. We always do better when the apartment is clean.
Have a beautiful Saturday!