I did my first pin-up shoot yesterday! I'm so excited and I'm loving the way they look! I love these new learning experiences! My friend Erin asked me a while back to take some pin-up shots for her to give to her husband - I'm so happy she did! I love these! More to come!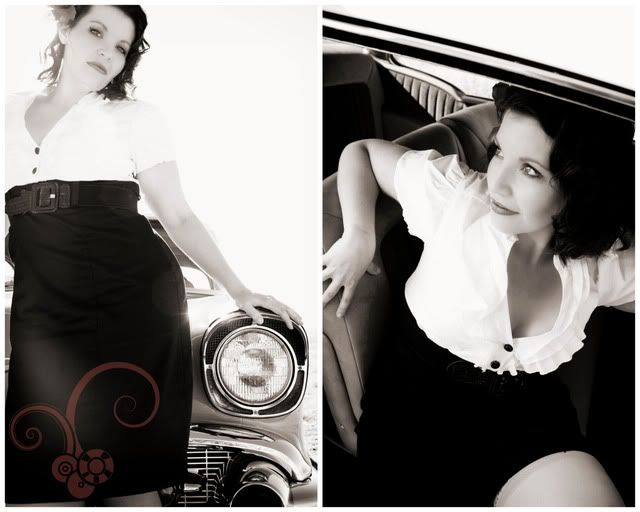 Hair and makeup by my awesome sister, Allie!
I also got the chance to hang out with the Coffmans.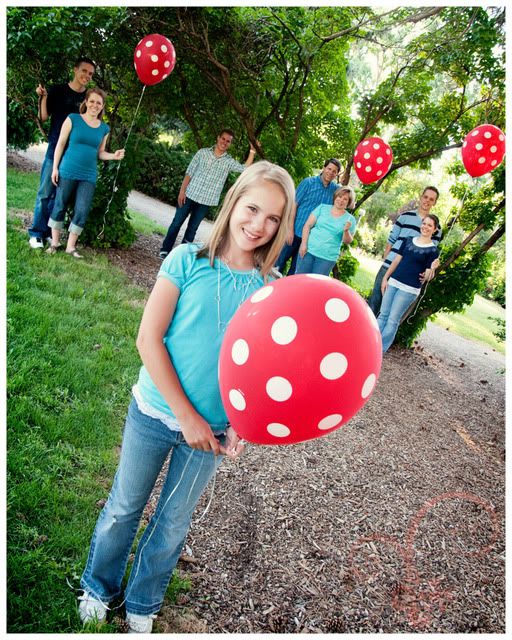 And Chelsie & Mike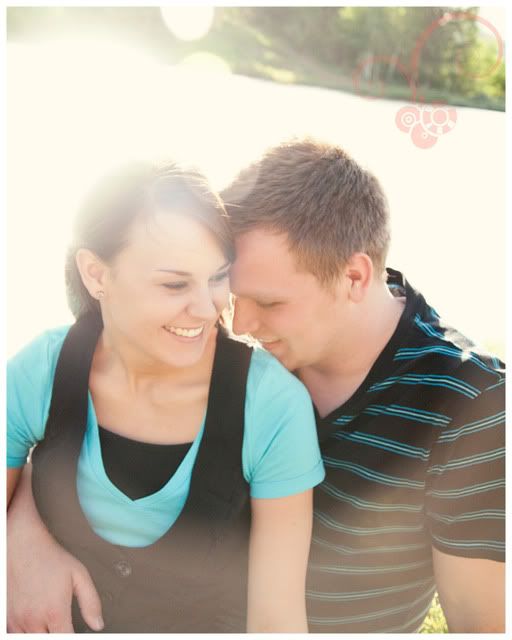 Happy Monday!