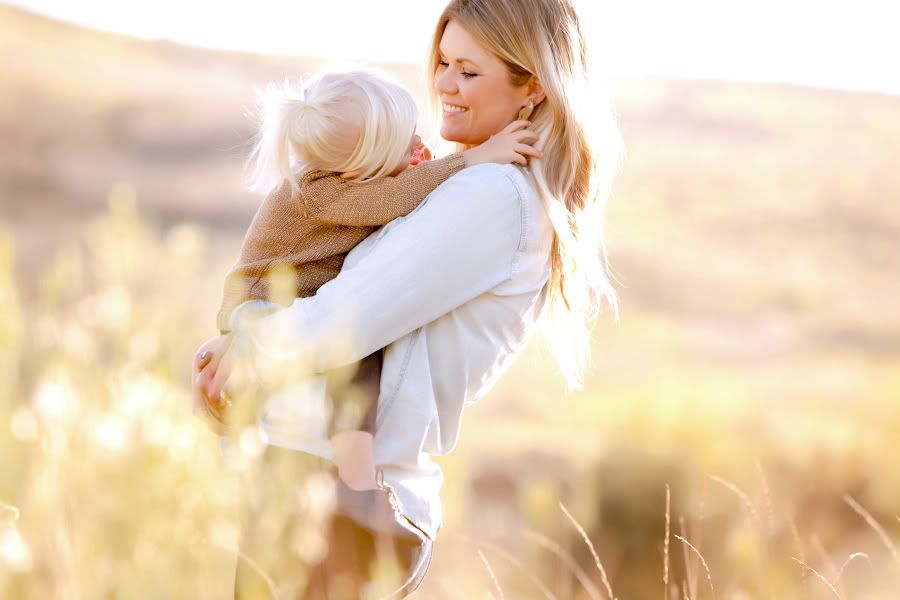 The awesome
Ashlee Raubach
took this gorgeous picture.
In the new year I resolve to search out why I love photography and why I do it for me! So often I get mixed up in the stress of everything and forget that I'm doing something I love - which is such an amazing blessing. There are so many people out there who hate what they do and I have the opportunity to explore what I enjoy - that's what it's all about.
In 2011 my resolution is to get back to the basics - get back to who I am.
What's your resolution. There are no dumb resolutions!
Loves :)