I've been working on Joe & Lynzee's bridal/groomals and today I discovered something new in Photoshop that helps me give the pics a nice glow. I love that every time I work on editing I learn something new! My editing time has gone way down, I know that the majority of the time is me second guessing my color and exposure choices. I also think that my photos should come out of my camera ready to print, that's still a work in progress! Here are a few that I did today.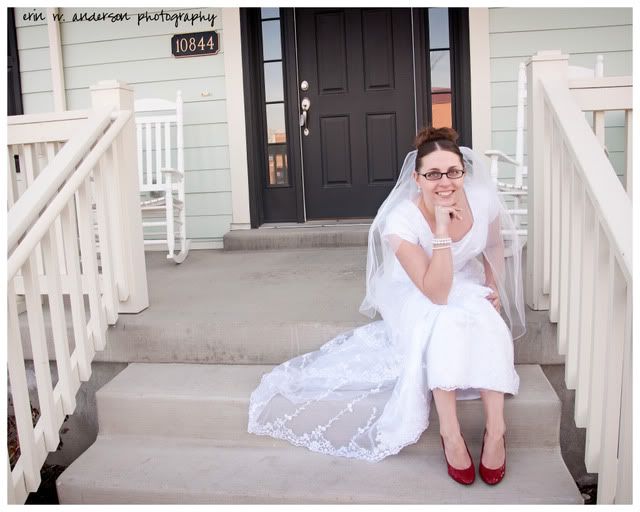 I've also paired up with Simply Beautiful Floral! Their work is beautiful! They're just getting started, visit their
blog
and give them some business! Here are a few samples of their work.