I'm really feeling Spring in the air. It's probably just my allergies bugging me to no end, but for whatever reason I just love this weather! Rainy days give you a chance to get some relaxation, that's a word that's not synonymous with this time of year, especially for a student (Matt) and photographer (me). It's getting to the end of the semester for Matt and heading right into wedding season for me. I've also been working on portraits and bridals - I have a lot on my plate right now. My husband is so wonderful when I get stressed, he reminds me that being together is the most important thing we can do right now - even when all I want to do is sit in front of the computer and edit photos. He's so amazing, and works so hard for the both of us! I'm looking forward to his graduation and us knowing what our next step is. Matt has a BIG interview tomorrow, so cross your fingers!
Here are a few more of Lynzee and Joe! I love them (the photos and Lynzee and Joe!)!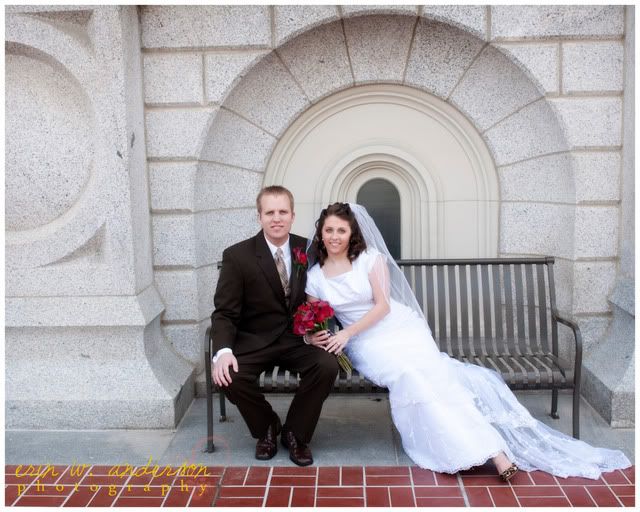 Here's a little 'Glee' for your day!