Just a little tip of the hat to one of my favorite movies, 'Ratatouille' - I love it!
Anyway, here are a few teaser pics. This is what is new!
Rochelle's graduation pics.
Christa & Matt's wedding.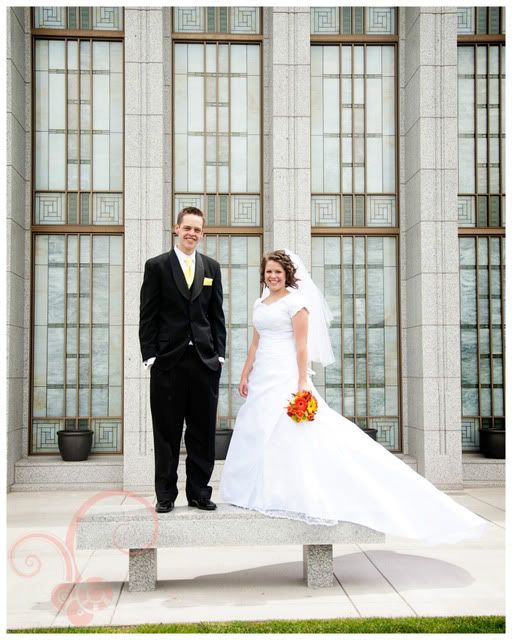 Zac's missionary portraits.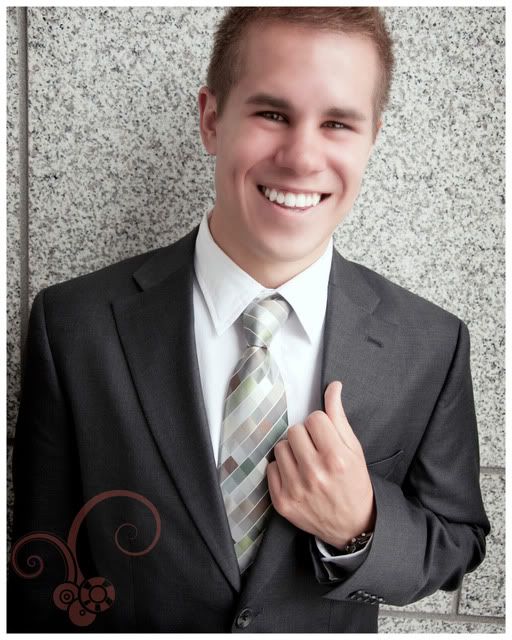 Stay tuned for more! I also have a busy weekend coming up! So excited!