I have to say that I selected this title for two reasons. I started watching the show "Accidentally on Purpose" last night and I loved it! I didn't realize how much i missed Jenna Elfman since her days on "Dharma & Greg." She is absolutely hilarious and shows it in her new show on CBS. I have to say that if you're not watching it, you should be.

Second, I happened upon this photo while finishing up my editing for my brother-in-law's senior portrait shoot. I'm about five inches taller than Scott, which won't last for long since he's growing like a weed, and I stood next to this fence and told him to lean on it with his left arm. He stood in front of it and said, "I'm not tall enough." So I got this shot as he was trying to prove to me that he indeed was not tall enough to make it look normal. This happened and I love it!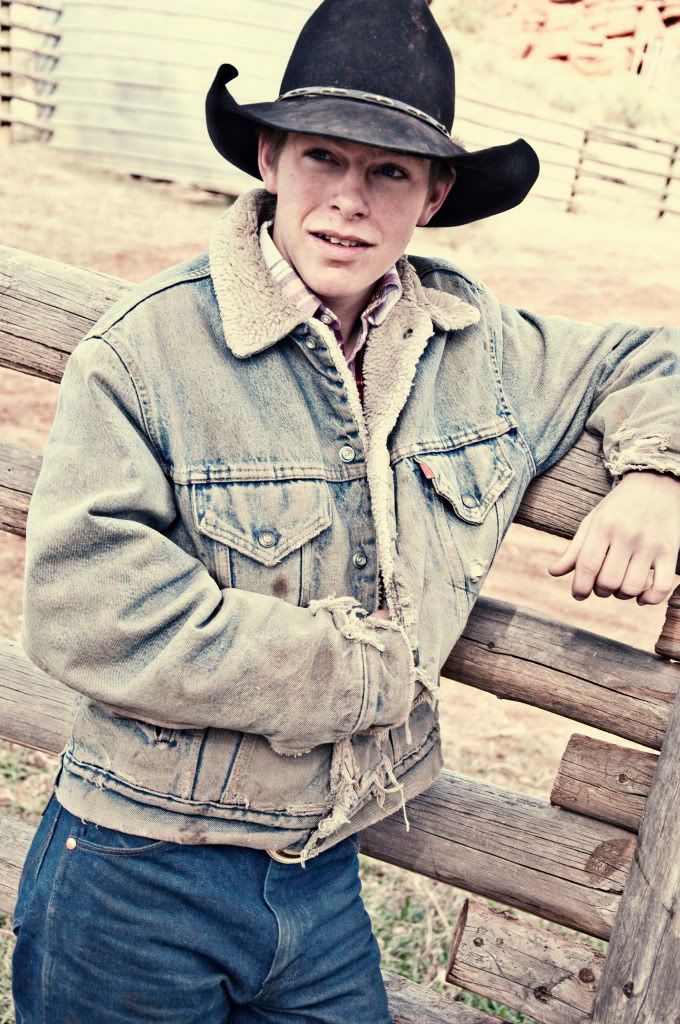 Um . . I love this one too!
Did I mention he plays the trombone?