I was able to attend a photography class by Bodie Brower. I met Bodie when he was taking pictures at
Chris & Brittany's
wedding in September. It was great to get together with fellow photographers, get more familiar with my camera and learn what I can do to better myself as a professional photographer! It was so fun, Bodie and his wife Laura were so nice and accommodating - the cupcakes were top notch and I got lost on the way there (as always)! I also got some valuable feedback from the Browers about my work - the best thing you can do is get advice from those who have been where you want to go!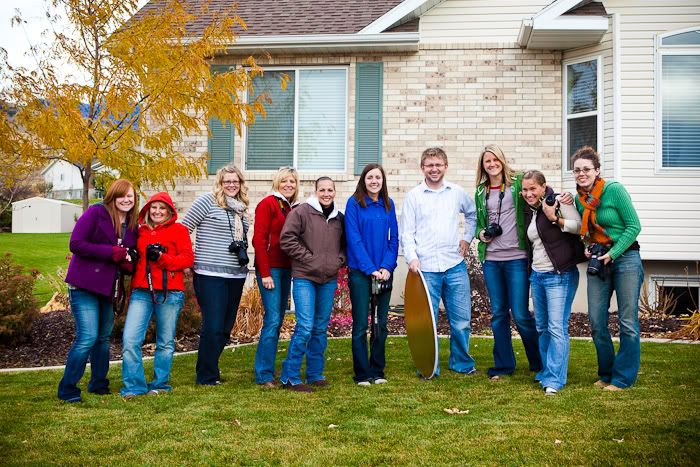 Photo taken by Bodie's awesome, so cute wife!

I was also able to attend a regional conference of The Church of Jesus Christ of Latter-day Saints this morning, it was so amazing. The Spectrum (our main athletic facility on the USU campus for basketball, etc.) was filled to the brim with many stakes from throughout Cache Valley. We were privileged to hear from President Henry B. Eyring of the First Presidency and M. Russell Ballard of the Quorum of the 12 Apostles, along with the Primary General President Cheryl C. Lant and Ronald A. Rasband of the Presidency of the Area 70. As always it was just what I needed. I was reminded that we are here to serve one another, there are so many things that I do for myself and I should be taking that time to give to others and take time out to attend the temple. We become less selfish and prideful as we lose ourselves in the service of the Lord.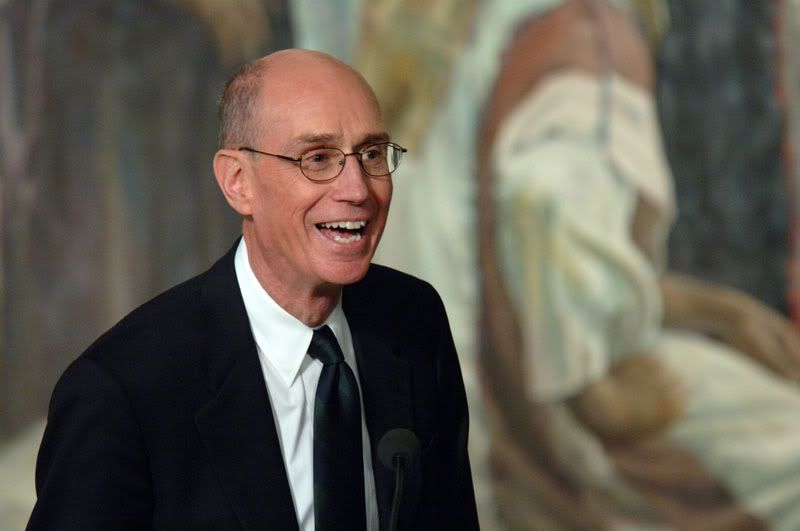 President Eyring

Have a beautiful Sunday! Here's to a fabulous new week!