Matt & I spent Halloween at mom & dad's house! I wore my Gertrude costume, Jill was Minnie Mouse, Diane wore her poodle skirt and Allie was a
candy striper
(follow the link if you don't know what that is). We had so much fun, ate too much and got to catch up with old friends! Scott & Courtney Huish came over with their adorable son Sam - it was great to see him in his kung-fu costume! Bart, Colleen, Ken & Pam all came over as usual for mom's annual Halloween shindig. The food was scrumptious & the company was even better!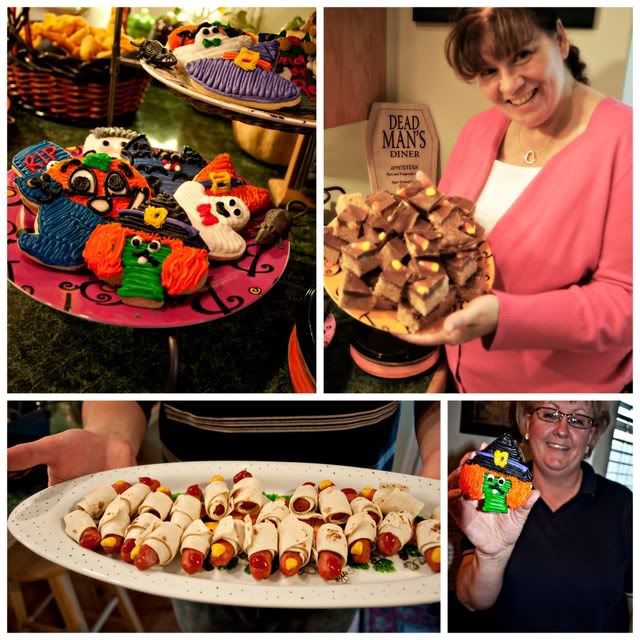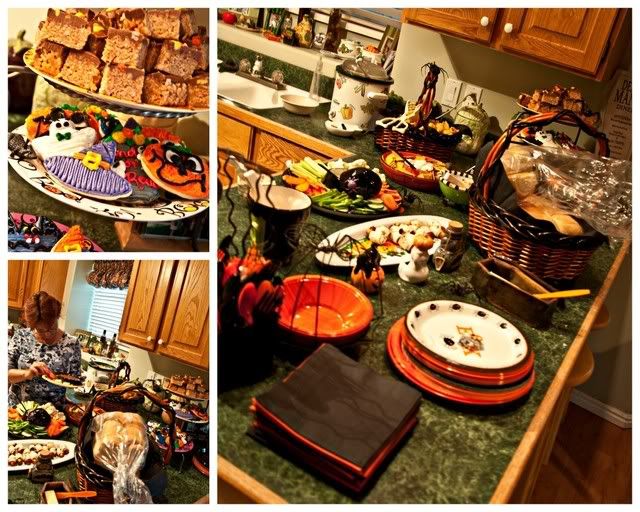 Our neighbors Dave & Carson!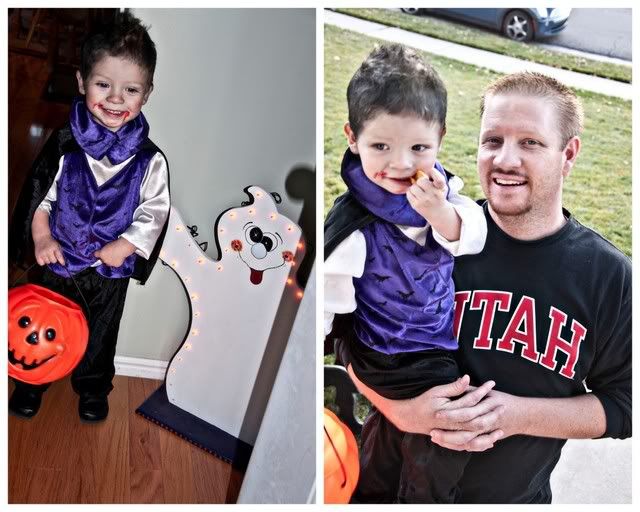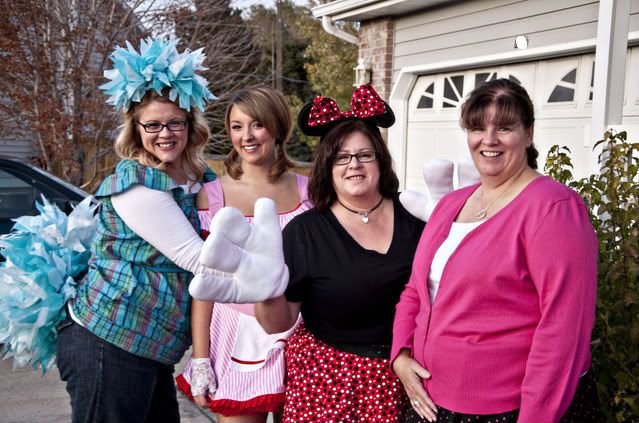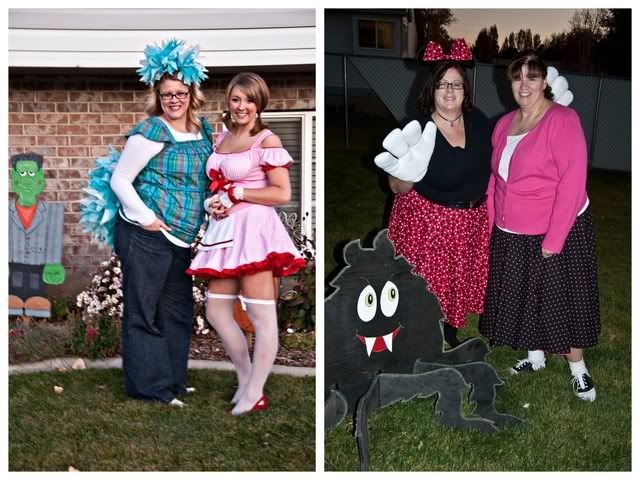 I have to say that my parents are hilarious! Best picture of the night!