Ours was wonderful! We got to spend our time with these cuties!
Our niece Emily - Matt's brother Brett and his wife Jess' daughter.
Our nephew Ezra - my brother Talin and his wife Jen's son.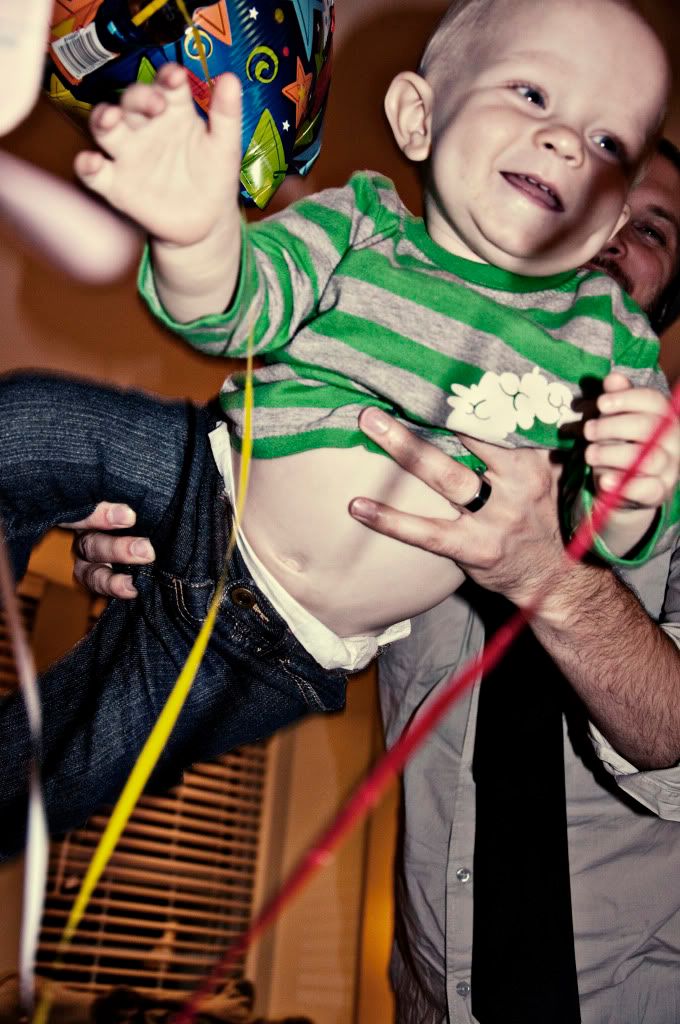 The best thing about the holidays is the time we get to spend with family! We headed home on Tuesday the 24th - Talin's 29th birthday! We had a fun time hanging out at mom and dad's. On Wednesday morning we made our way to Wyoming for more Thanksgiving fun. Matt's step-mom's parents, Judy and Ray, were nice enough to open their house and cook a wonderful Thanksgiving dinner for us. Yummy! We got to play games 'till all hours of the night, watch some awesome football and generally feel welcome and constantly full of turkey and pie!

You should have seen Matt with Emily! Oh my gosh, it was the cutest thing! He was so sweet and attentive to her - he always wanted to hold her! I loved watching him play with her! It just reinforces what I already knew - he's going to be an amazing daddy, when we get around to that.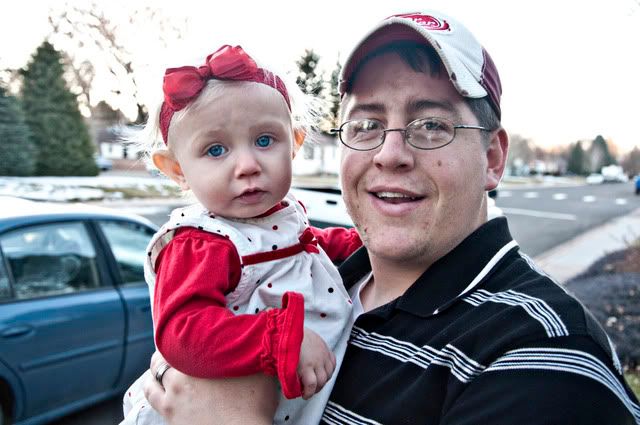 Hope you all have a great long weekend! Here's to an even more wonderful Christmas!