We got to hang out with Josh and his mom & dad, Amanda & Mike, last Friday at the MASA Halloween Carnival. I'm so in awe over Josh's little tool belt, Amanda made it (I really can't even imagine how to start that). He looked so cute in his boots - you could tell he was having a good time. Amanda has been so patient with me this Fall when it comes to being sick, I'm so grateful that she understands - I just don't want to get her cute family sick. Stay tuned for their family portraits.

For those of you who don't know who Handy Manny is here you go, he's on the Disney channel.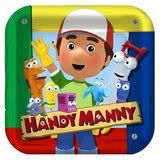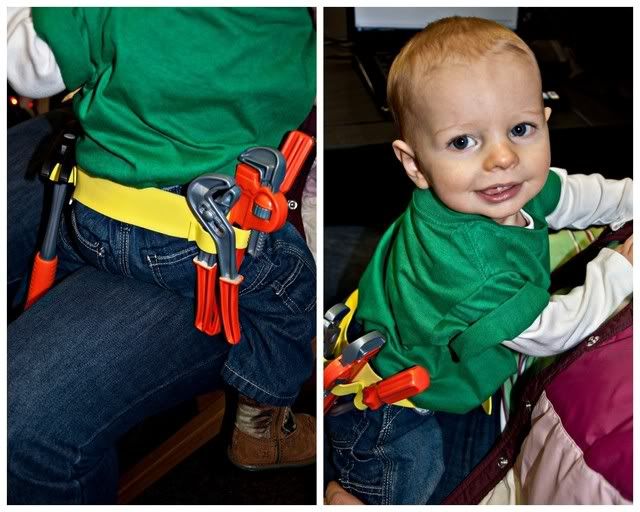 It was such a fun Halloween - and I can't tell you how excited I am that it's November! Mom & I started listening to Christmas music this weekend! Bring on Thanksgiving and Christmas!

Now let's hope that I get over this cold soon! It's no fun being sick - I'm feeling pretty helpless and sooo bored!