I had such a fun time on my first pregnancy shoot! The Mayfield family is so awesome. I've known Tasha for about 14 years or so - we danced together! It was so fun to be able to catch up and get to know her husband, Justin and their adorable daughter, LaShay. My amazing aunts and uber-suportive mom, dad and sister helped me get together my first studio set - complete with black, white and patterned backdrops. We only used the black and white with the Mayfields - their house is so beautiful it needed to be in the pictures! So here are a few to get you started and I'll be back soon with more!
After the shoot I headed to mom & dad's to rest - I was up early to make the trip down there. I got to hang out with Allie and her boyfriend Casey. Then we made our way to the Great Salt Lake to take some photos of our friend Kyle's car - so he can surprise his dad with a cool Christmas present! On the way dad's car had a little melt down and we ended up on the side of the road, with hazards on waiting for a tow truck. Luckily we had Kyle's car as well - so we all jumped in and didn't let the incident dampen our picture quest. There was a fabulous sunset and an even better moon-rise!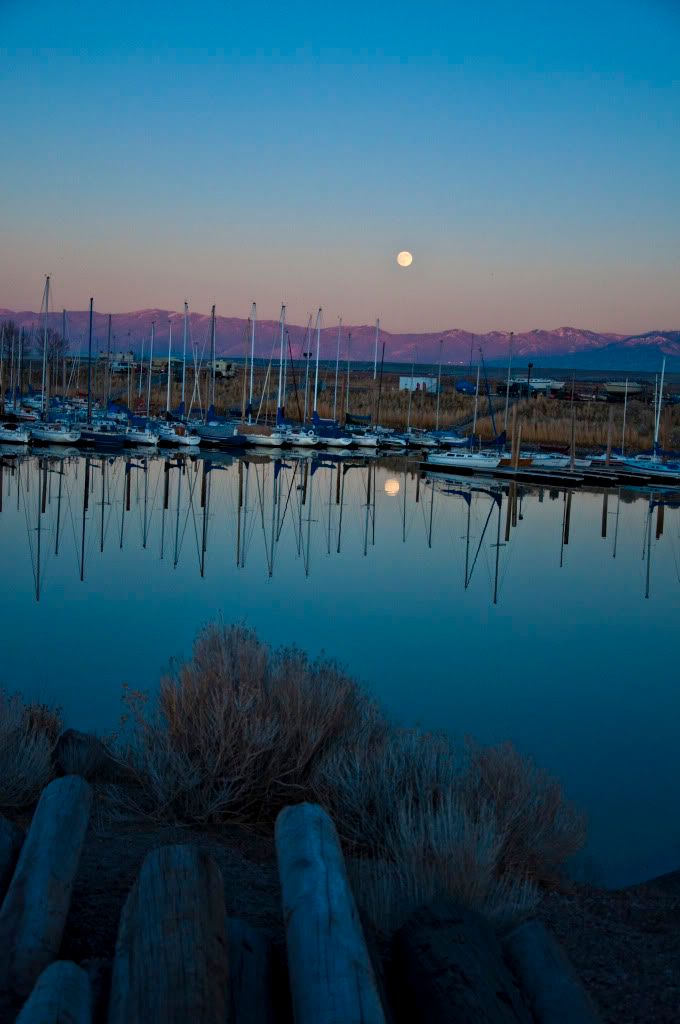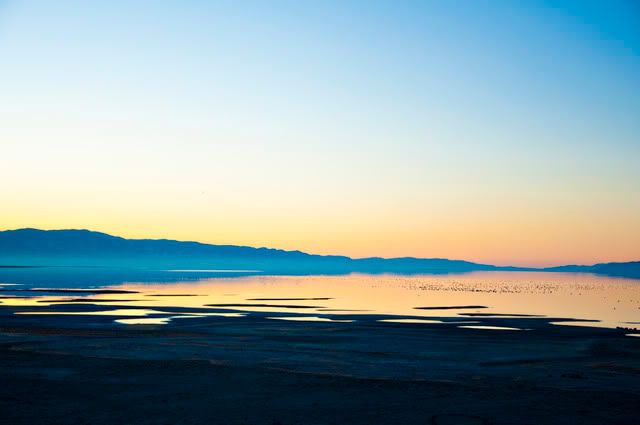 Allie & Casey are silly!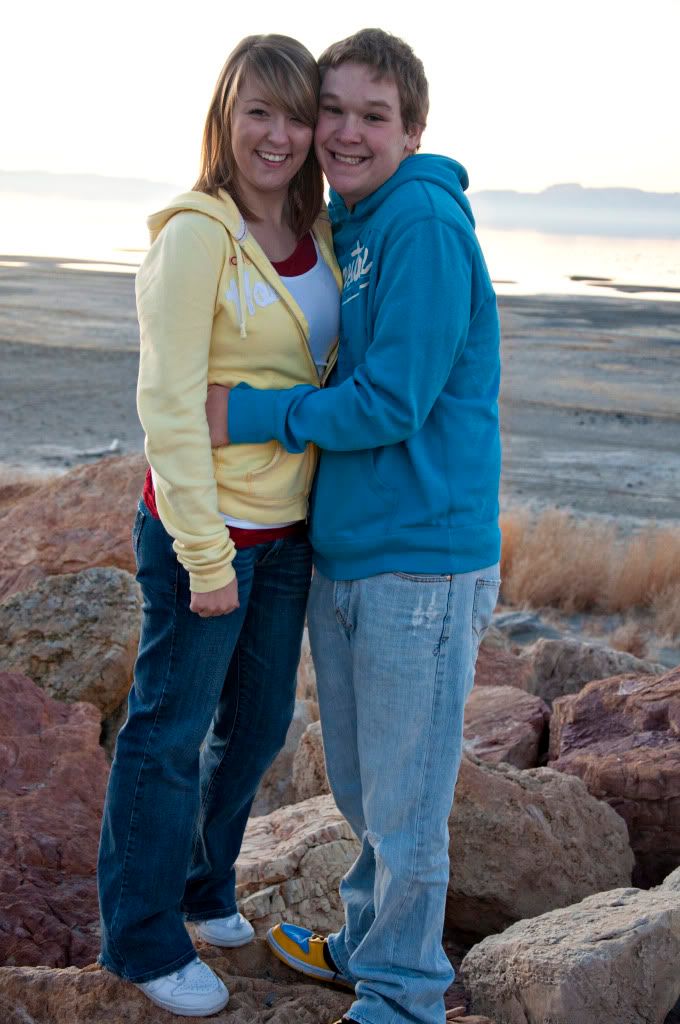 So, good things do come from tow trucks and lots of good company! It's December - have a wonderful week!