Do you remember the car breaking down by Saltair incident? Well, before that happened we were on our way out to take pictures of Kyle's (not Santa Kyle, one of our good friends from West Jordan Kyle) drag racer. The sunset was gorgeous and the moonrise was awesome! Anyway, this is the car and what I've been working on today. Hopefully Kyle likes them - I think they turned out pretty cool.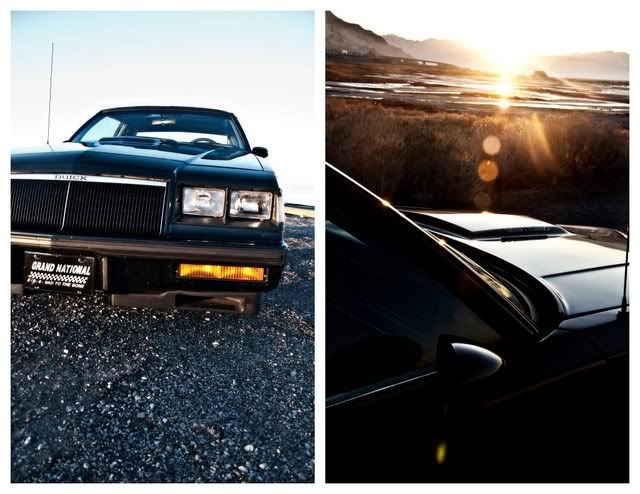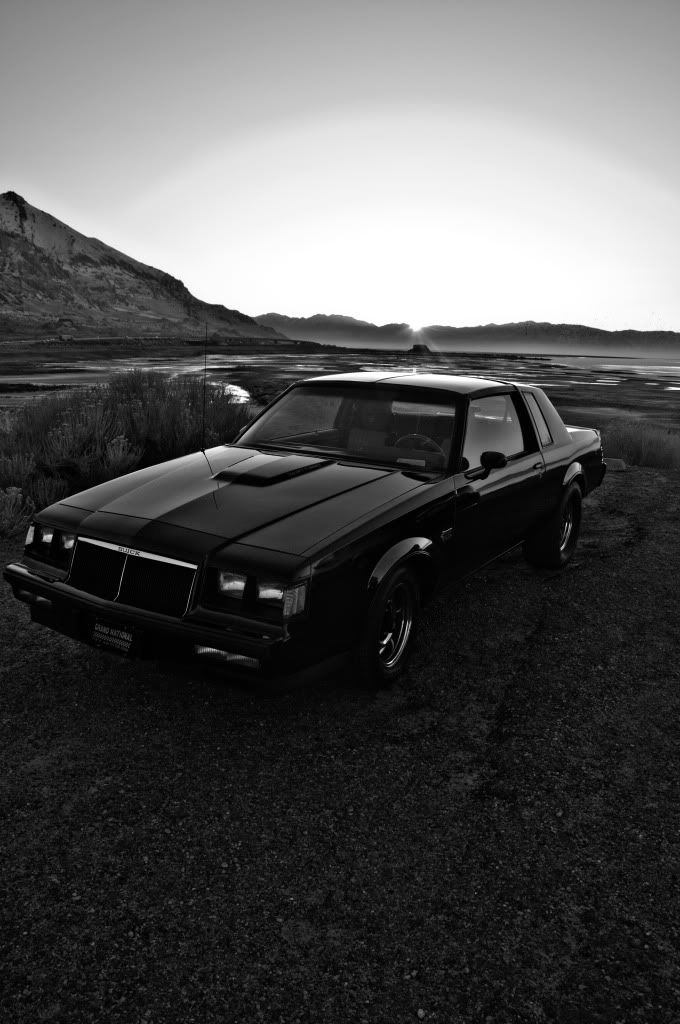 I had kind of a tough day Tuesday. Our car has been on the fritz and I planned to take a photo class in Smithfield. I made it to catch the bus on campus and thought I was in good shape. Then I got off the bus about 8 miles too soon. I had the idea that I could walk the rest of the way, but I went about a block (and Smithfield blocks are huge) in mid-calf-high snow - to the point where my feet were practically numb. I then sat inside the Firehouse Pizzeria until a cab came and took me home. The moral of the story is...well, I guess when one roadblock gets in your way you should keep trying, but if you're so far behind and can't make it maybe you shouldn't have started in the first place. I feel bad that I gave up, but I perhaps should have pieced the signs together in the first place. The car wasn't starting, I had to literally run to catch the bus, and I was a little air-headed when it came to getting off at the wrong stop. But, it saved us some money, and I got to spend a wonderful day with my husband - a blessing in disguise (if a blessing dresses up as a big ball of stress and then dumps a couple feet of snow of my little toesies).
It was an adventure and I learned a lot about the Cache Valley bus system. At least I got to watch the "Harry Potter and the Half Blood Prince" while wrapped up in the blanket with my love. I'll be more aware next time - Smithfield is bigger than I originally thought. Buses are fun, but I'll do more research in the future. And I can always look back and laugh, I'm silly sometimes.
Thanks to Matt, mom and dad for putting up with emotional, sometimes helpless, me! Love you guys!