it's awesome! I took pictures of my grandparents a few weeks ago and they have been so patient with Tal and I - we've been preparing Christmas cards for them. I have to say that my favorite thing about photography is catching those little moments - the ones that you don't usually see, but when you get it, man it's cool. I think this is one of those.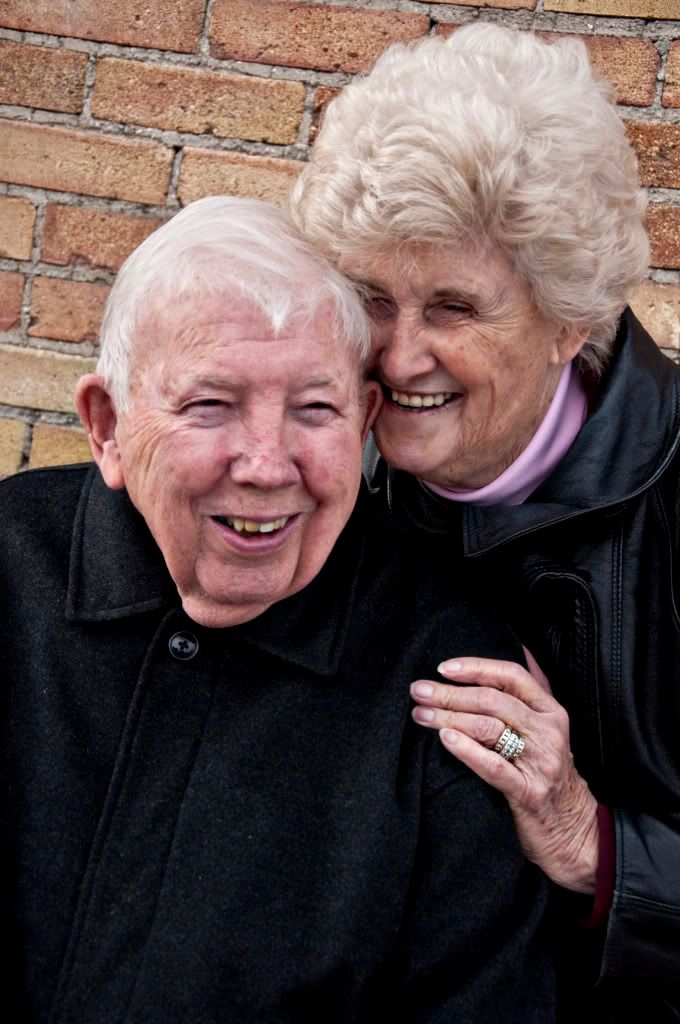 Matt and I went to a band concert tonight and had such a blast! We went to take pictures of
Kyle
all dressed up - and he also became Santa at the end of the concert - it was great! Pictures to come!