Every year Christmas rolls around, and leaves us just as fast. This year we had the pleasure of spending the holiday with my family near Salt Lake City. I have to say that there is nothing better than Christmas at home. I know that one day Matt and I will have our own family and we will create the same atmosphere for our kids, but for now mom and dad's is awesome! I love the smell of pull-aparts (mom's sticky bun specialty), and the sound of mom waking us up on Christmas morning (that was not always the case, generally we would wake her up, but now that we're grown we sleep in). Our nephew Ezra was so adorable and overwhelmed by all the wonderful gifts. We had such a blast watching him play with his new toys. Allie got "Beatles Rockband" and Matt and I were lucky enough to get a Wii from mom and dad - and the Wii Fit Plus from Jill & Diane.
So, gear up for a load of pictures.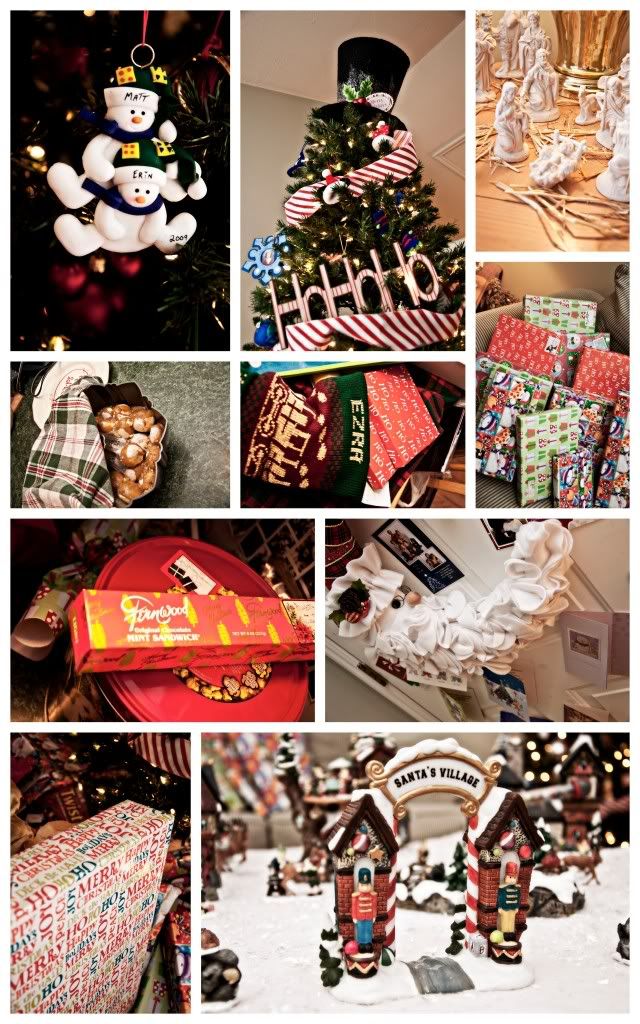 Allie made this monogram for us! Sooooooooo ADORABLE!

The Sunday after Christmas my Uncle Gary & Aunt D'An invited us over for a yummy soup dinner. Their daughter Nicci bought oil while she was in Israel this summer and wanted our boys to consecrate it for priesthood blessings. So, Matt and I now have two bottles of oil from the Holy Land set apart for blessings - how cool is that? Nicci also brought the ladies beautiful scarves from Israel.

A boy and his Christmas loot!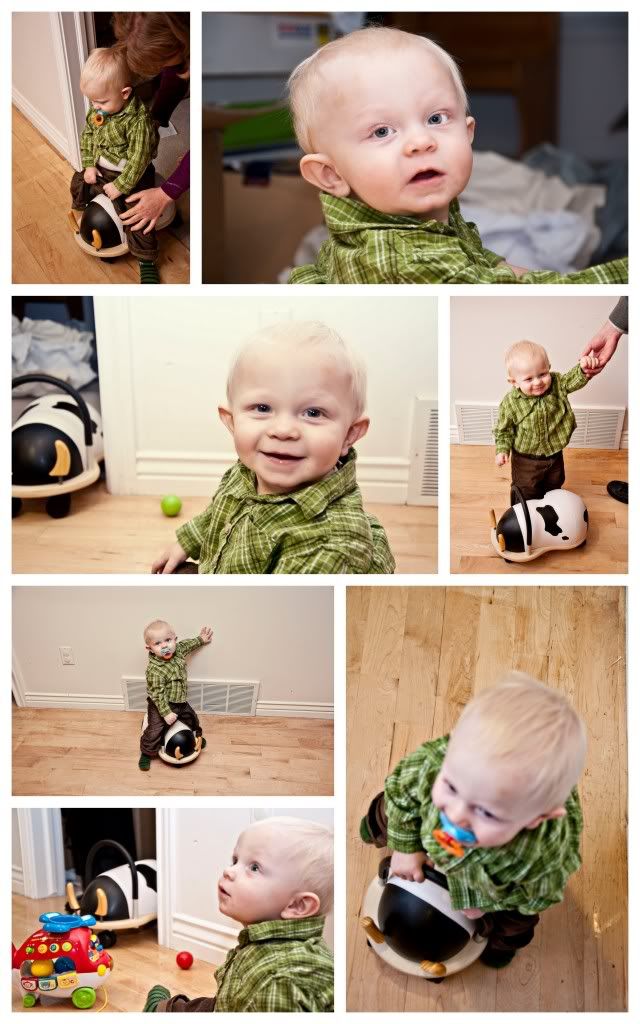 The gorgeous Wadsworth ladies! Allie and Jen.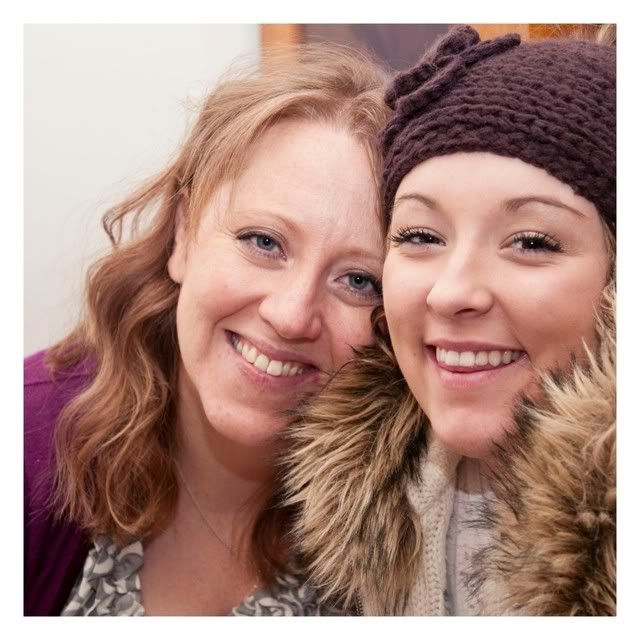 Our amazing guys! We love them so much!

By the way single young ladies, the guys second (Jim) the third (Jeff) from the left are available and so awesome!